Let your educational institution stand out with empathy for young people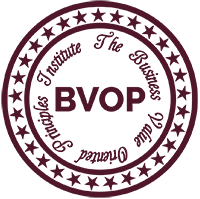 1. Uniquely easy inclusion process
We have created a special online platform where your students can enroll and receive their certificates for free. Your administrative participation is kept to a minimum.
2. Contact us now
Write to us at [email protected] and you will receive full instructions and information.
3. Start creating a new generation of young managers
Once you receive guidance from our team and inform your students about the program, no more effort is needed on your part. We will be happy together with the new business value-oriented project managers. Let's wish them success and good luck now.
To enroll your students in our innovative and modern youth support program, write to the e-mail address: [email protected]