Fully

Online and Fast

Certification Process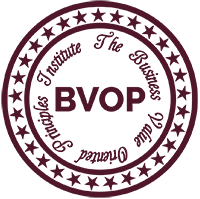 Over 95% success rate
Almost all candidates pass the exam the first time without having to retake it. Above all, this high success is achieved through the mock tests we offer to all registered users.
By providing peace of mind through an online test, we greatly increase the chances of passing the exam
Bonus Mock Certification Exams
Each registered user receives mock exams for our program.
No human presence during your certification exam
An online certification test without monitoring and stress caused by human presence brings even more success to applicants.
Lifetime validity of the certificate
Our project management certification gives you documents without an expiration date and you do not need to pay fees in the future to renew your membership or purchase a new certificate.
Register today to get three
BONUS

mock exam attempts
BVOP ™ in the media.
The title BVOP Certified Project Manager is for senior practitioners with experience in both project management and people management. The focus on a people-oriented culture sets it apart from other project management certification programs. Sharon Florentine, Senior Writer, CIO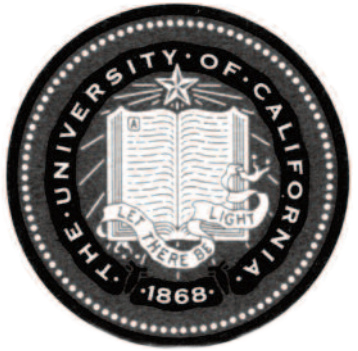 Our organization analyzed the BVOP methodology and the outcomes were quite effective. In addition, I was happy to write my publication for our magazine as I always prefer to refer to objective evidence and analysis. BVOP is definitely not an entry-level project management certification. Marta Cooper, Chief Editor, PolicyMatters, ISSN: 1941-8280, University of California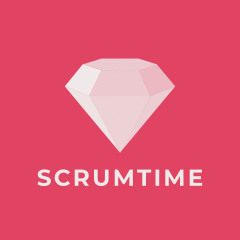 BVOP provides new Agile inception to the whole community. I choose to write material quoting your guides. In the end, there is always inspiring material. Ashton Williams, Publisher of Scrum Time, ISSN: 2652-5445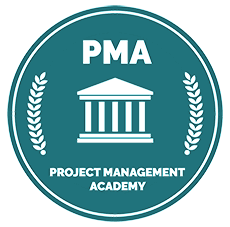 With the BVOP Agile teaching, my academy endorses hundreds of modern professionals. Project Managers, Scrum Masters, Product Managers, and Human Resource experts now share common beliefs and strive for new higher priorities. After that, leading and directing projects and agile methodologies have changed. Anton Radev, Managing Director of Project Management Academy Ltd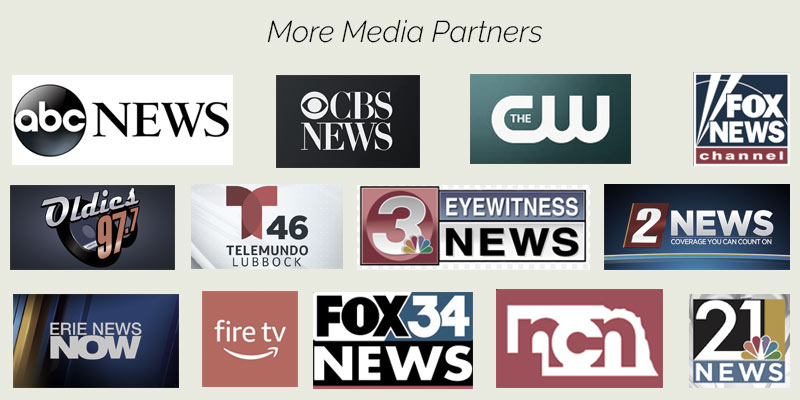 ---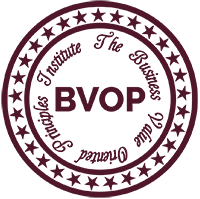 About the BVOP® Project Management Certification Program
Modern management requires experience, dedication, skills, and responsibility. A certified professional must possess expertise in multiple fields to manage dynamic and complex Agile projects involving different roles and stakeholders.
The BVOP® states that a project manager should be competent at areas beyond their usual and day-to-day practice and activities. For instance, the BVOP® Project Management does not depend on Agile or Waterfall methodologies but extends them with new responsibilities and activities.
Professionals from the 21st century should be responsible and competent individuals open to innovation and adequate process changes.
The BVOP® Project Manager
The BVOP® Project Manager is an advanced and new role that closely interacts with business representatives, program directors, cross-teams, and various stakeholders.
The Business Value-Oriented Project Management focuses on agile, transparent, and efficient processes where all involved parties participate in projects together following both people and business-oriented principles.
The BVOP® Project Manager understands product management, people management, technology, development practices, and addresses issues quickly, responsibly, and adequately.
In conclusion, the BVOP® professional has the power and authority to change processes, make decisions, and influence teams and projects positively.
Who is our project management certification aimed at?
Senior Project Managers
Agile Professionals
Product Managers and Owners
Scrum Masters
Business Analysts
Professionals who started their career recently
Get a Free Trial
Why should you apply for a BVOP® certificate?
The BVOP® certification program is designed to meet the needs of dynamic organizations and projects where success lies on the shoulders of responsible and experienced teams and managers.
As a certified BVOP® Project Manager, you will strive to improve the processes and teams in your organization. As a result, you will make quick decisions, and many people will rely on you in every respect.
The BVOP® will teach you constant development, thirst for skills, and positive and constructive project management.
The BVOP® program is cited by US media CIO.com
Exam topics
Introduction, Business Value-Oriented Program Management, Business Value-Oriented Project Management and Business Value-Oriented Product Management sections
Online Certification Process
Create your BVOP account and choose a certification program.
Make a payment for the certification assessment to reserve your price with a discount. The assessment test can be attended later at any time.
Learn About the Business Value-Oriented Principles, Business Value-Oriented Program Management (BVOPGM), Business Value-Oriented Product Management (BVOPDM), and the Business Value-Oriented Project Management (BVOPM) sections included in the BVOP® Ultimate Guide.
The certification program is completely online.
Prerequisites
Deep understanding and knowledge of the required topics from the BVOP® Ultimate Guide. Previous project management certificates or experience as a project manager is desired. Understanding of general and popular project management terminology.
Price
The BVOP® Project Manager certification is currently offered for $280 $65.
Get a FREE Trial
Reviews from BVOP™ professionals
Stephen Jones
Project management is a matter that is either overly formalized with surpluses, as is the old traditional teachings, or there is no clarity, details, and guidelines as modern Agile philosophies and trends.
BVOP has finally given me real knowledge, beliefs, and confidence in managing modern projects, while at the same time removing the excess focus on unapplicable practices and rules that many people follow blindly. And this only leads to company losses and demotivation among teams.
Therefore, I will apply BVOP to my daily practices and communication. I believe that one day, as well as all BVOP certified project managers and the entire management society, we will together create new, positive, and constructive working conditions.
Ryan Brown
I would like to express my gratitude to the Business Value-Oriented Principles Institute for providing educational materials for this project management certification.
BVOP is a valuable resource for the entire management sphere worldwide. The knowledge I gained after receiving my certificate is unique, logical, and modern.
I recommend that everyone at least read The BVOP Ultimate Guide to understand how much everything can change for the better.
Shirley Parker
Thanks for this wonderful opportunity to obtain a project management certificate that I am really proud of.
BVOP has given me a lot of new knowledge, ideas, and views for management as a whole. The statement that the modern project manager must go beyond the limitations of traditional understandings and practices also applies to me.
I strongly recommend this certification program. This project management training and new knowledge will completely change you, and that will change your organization for the better.
Samantha Evans
I have been thinking for a long time about what certification program to sign up for. I did a lot of research and actually understood the differences between BVOP and other programs. And they are huge.
Today I possess great knowledge not only in project management but also in product management. I understand the interactions between the different teams, their problems, and their needs.
This helps me in the relationship both with the senior management and with the development teams.
Jasmina Evans
Thank you for this modern, important, and easily accessible knowledge. I am proud to be part of this new management society.
I wish everyone great success and wisdom in their organizations along this modern and flexible path.
Angel Petrov
Everything is achieved through learning, work, and determination. I am proud of myself that I went through the project management training and reached my final goal. BVOP teaching is truly unique and powerful. The whole world needs these business and management views and principles.
I recommend that everyone at least be familiar with the principles and teachings. It's there for everyone. After getting to know it in detail, go ahead with the certification.