The BVOP™ knowledge is

free

for everyone on the planet
The Business Value-Oriented Principles (BVOP) is a modern guide with best practices, ideas, and teachings for project management, product management, people management, and organizational management.
The BVOP approach helps to develop professionals' collaboration skills, and candidates for certification gain not only project and product management skills, but also learn to become more people-focused leaders. Sharon Florentine, Senior Writer, CIO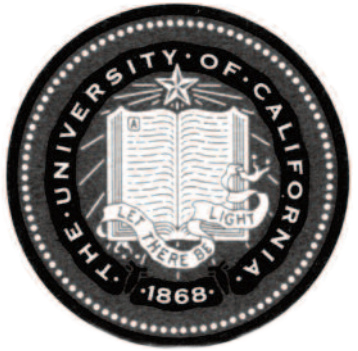 Our team examined the BVOP methodology and the results were very impressive. I was pleased to write the material for our magazine as I like to refer to scientific facts and analysis. Marta Cooper, Chief Editor, PolicyMatters, ISSN: 1941-8280, University of California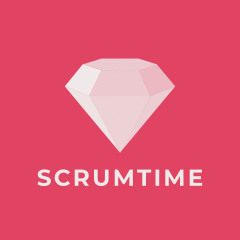 BVOP really gives a new Agile start to the whole community. I like to write material quoting your teaching. In the end, there is always inspiring material. Ashton Williams, Publisher of Scrum Time, ISSN: 2652-5445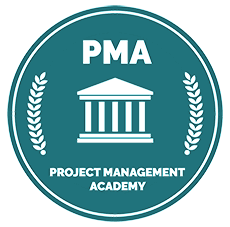 With the BVOP Agile teaching, my academy certifies many modern experts. Project Managers, Scrum Masters, Product Managers, and Human Resource professionals now share common views and strive for new higher priorities. Anton Radev, Managing Director of Project Management Academy Ltd
---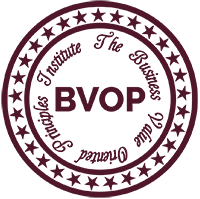 Business Value Focus
Adding business value to all organizational and development initiatives is the core principle of the BVOP, and this essential understanding is spread to high management level, human resources, program and project management, product management.
Growing high-skilled professionals
BVOP™ proclaims that all key roles inside organizations and projects need shared knowledge and skills and provoke people and organizations to go outside of their comfort zones and develop their skill sets and knowledge even more.
New Program & Project Management paradigm
BVOP™ develops professionals' collaboration and growing practices, knowledge, and focus on problems. Program management support is extremely important for every project to succeed. Program Directors and the PMO office go out of their comfort zone and learn project management, product management, and increase design and technical knowledge.
Enchanting Product Management
BVOP™ explicitly reveals important product development and product management practices and principles that ensure satisfying outcomes for both organizations and customers. Product managers study and understand the BVOP project management activities, as well.
Boosting organizational productivity
BVOP™ may help organizations through increasing general productivity and customer satisfaction, ensure transparency of all management and development levels. Knowledge and skills sharing initiatives may be influenced and increased. Time-to-market cycles usually become shorter.
Developing People-oriented organizational culture
BVOP™ transforms the organizational culture by adding people-oriented focus, grow better culture and passion for development, motivation improvement, spreading positive principles, and a sense of respect.
Developing Business-oriented thinking across people
BVOP™ suggests that all people inside the organization need to understand organizational priorities and goals. People following the BVOP support and understand the business as it is essential for the needs and missions of the organizations.
Modern People management
BVOP™ centers on human resources and people management as a very valuable and critical office of the organizations. People's emotions, needs, responsibilities, and proactivity is a necessary balance, and the people management activities need to achieve it.
BVOP™
The "BVOP™ Ultimate Guide" includes the entire content of the BVOP™, and it is a free book. Its content evolves with time, and more valuable principles, issues, and trends may be included.
The abbreviation of "Business Value-Oriented Principles" is BVOP. BVOP™ is owned by
"BUSINESS VALUE-ORIENTED PRINCIPLES LTD".
The organization is incorporated in The United Kingdom with Company Number 12314196 and SIC Code 85600.
148 High St, Scunthorpe DN15 6EN
United Kingdom
766 5th Ave, New York, NY 10019, USA
5796-5718 Avenue Déom, Montréal, QC, H3S 2N4, Canada
---
Contact us
The topics of the BVOP™ are not the classical understanding of program, project, product, and people management. They have a "Business Value-Oriented" prefix, and they need to be perceived as new and Agile teaching and mentality.


The mission and goals of BVOP™ are:
Introducing and distributing new and modern practices focused on waste of time and resources;
Developing a positive attitude and atmosphere in organizations;
Improving the awareness and skills of professionals;
Balancing the needs of people and business;