Why do organizations need to adopt the BVOP now?
BVOP™ transforms the way organizations manage both their projects and people. BVOP™ is a superset for organizational, project, product, and people management. The BVOP can be applied to any Agile or Waterfall methodologies directly or modified depending on your needs.

The goals of the BVOP are to increase
productivity

, reduce

wastes

, and improve people's

motivation

and organizational

atmosphere

. Why BVOP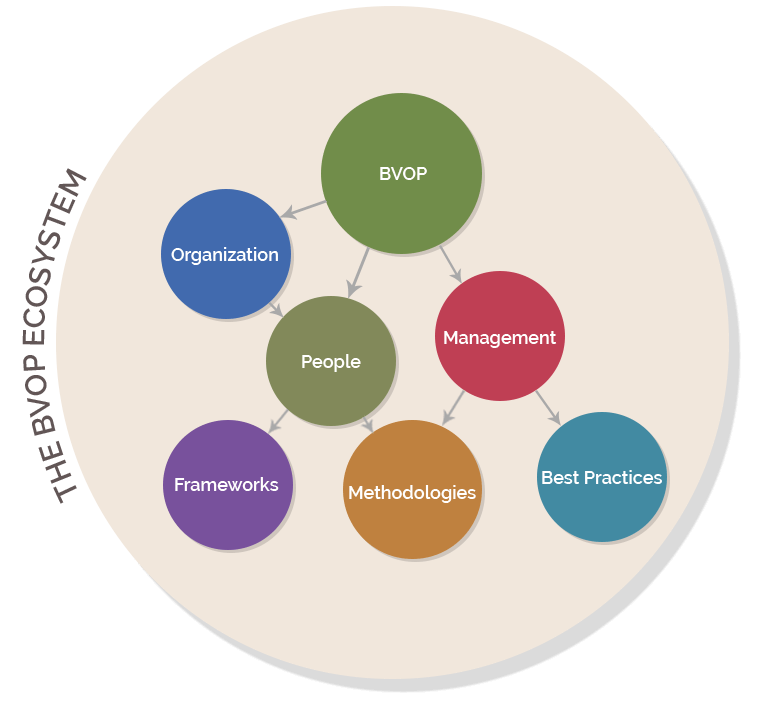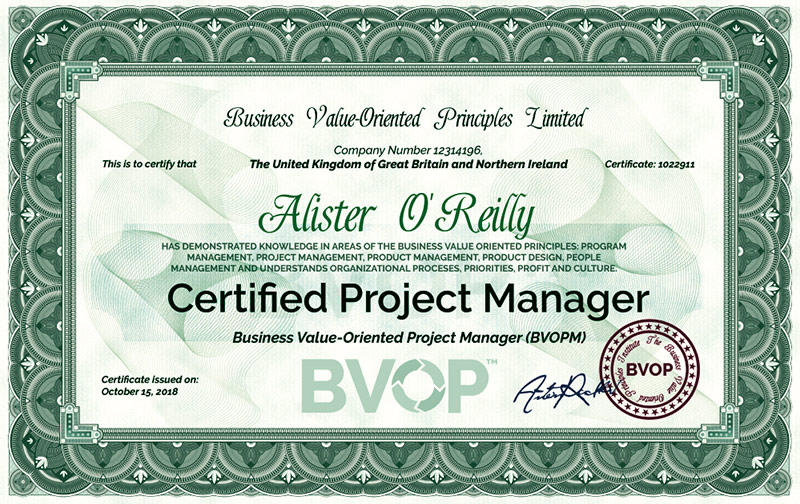 Get Certified
The BVOP™ Certification program is for modern and open-minded professionals who strive for the success of others.
The Certification program is unique. You will face many challenges
Start today